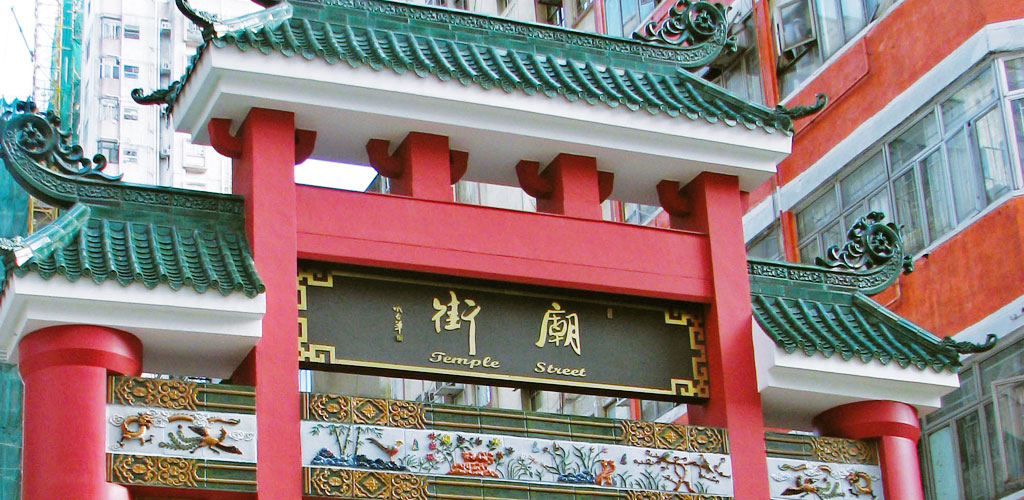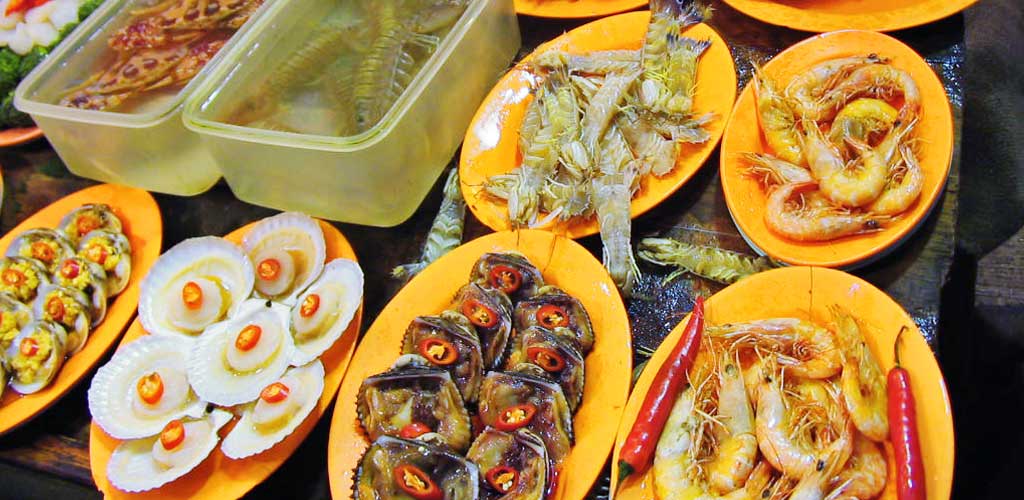 Temple Street
Night Market
Night
Market
Want to see a cross-section of Hong Kong society in one short street? Then visit the last remaining Night Market in Hong Kong. Once a popular entertainment known as "Poor Man's Night Club" the Temple Street Night Market is the last remaining example in Hong Kong. Help us protect this unique part of Hong Kong culture by sampling the wears in the market stalls, Chinese Opera show or by visiting a fortune teller.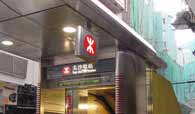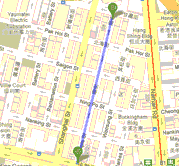 Restaurants
and Eating
As a street market the Shopping should be seen as the mainstay of Temple Street Night Market, but as many people come here to dine as to buy. It is one of the few places in Hong Kong where the traditional street-food restaurants or Dai Pai Dongs are still to be found, mixed among the market stalls, spilling out of the shop fronts, or congregating in the Woosung Street Temporary Hawker Food Bazaar. Enjoy snacks or a full dinner of fresh fish, spicy crab, claypot rice and other unique dishes.
Fortune Tellers
at the Market
In Hong Kong the telling of fortunes or divination has always been associated with temples, and so the temple street night market being so closely associated with the temple it isn't suprising that it has become a regular place for people to seek knowledge of their future. Whether you are a believer in fortune telling or simply consider it an interesting part of the local culture, you won't find better examples than the stalls which line their own particular street at the side of the market.
Street food is a tradition in Hong Kong and is found in every residential district of the city.
Hotels
and Accommodation
Want to stay in a central part of Hong kong that gives you easy access to Nathan Road and the Temple Street night market? Check out some of these hotel option.